About us
"We believe that legal services should be simple, personal and accessible"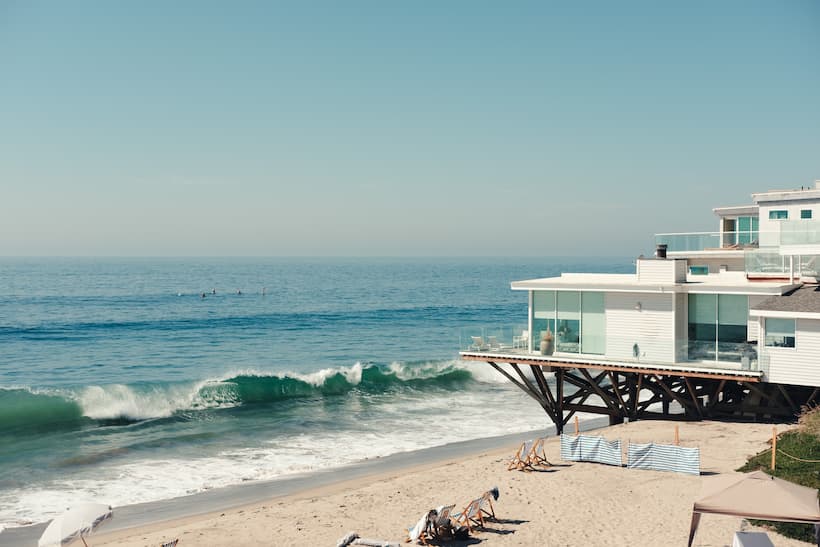 Culture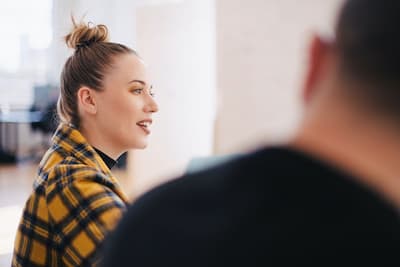 We're dedicated to being there for our clients, every step of the way. We understand the importance of being close and available to answer any doubt or question you have, we take the time to understand your unique needs and we provide tailored legal solutions.
Experience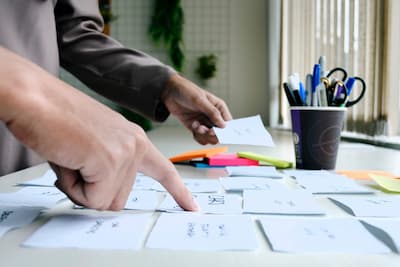 With over 30 years of experience, we are a specialized law firm with a deep understanding of the needs of our clients. We have been advising and protecting the interests of our national and international clients for decades.
Closeness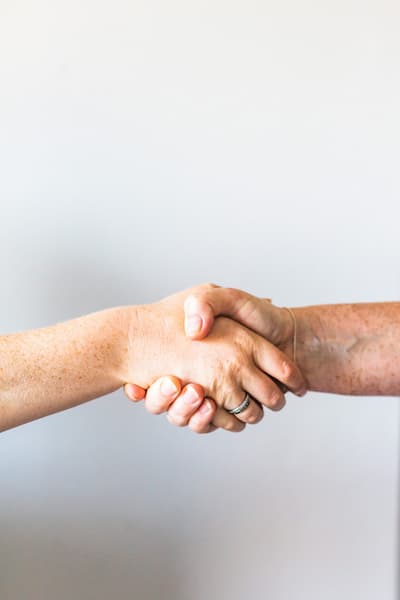 Our mission is to take the stress and risk out of any legal procedure for our clients. We do this through clear and constant communication, as well as by reducing bureaucracy and simplifying the process. We are committed to being close to our clients and providing personalized attention.
Efficiency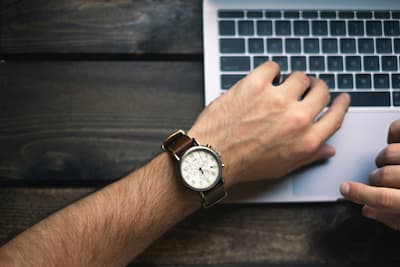 We have the resources and local connections to ensure a positive outcome for your legal process. With our expertise and experience, we can efficiently navigate the legal system on your behalf. Let us put our skills and resources to work for you.
1
Protect and optimize your legal and fiscal interests. We will help you navigate the legal system and ensure that your rights are protected.
2
Reduce the language barrier and bureaucracy. Dealing with government agencies and legal processes can be challenging, especially if you are not familiar with the language or the system. We will help you overcome these obstacles and make the process smoother and more efficient.
3
Provide clear and constant communication. We understand that legal procedures can be stressful and uncertain. Through clear and simple communication, we will keep you informed and eliminate any tension or uncertainty. Our goal is to resolve your case quickly and without any inconvenience. Let us handle the complexity, so you can focus on what matters to you.