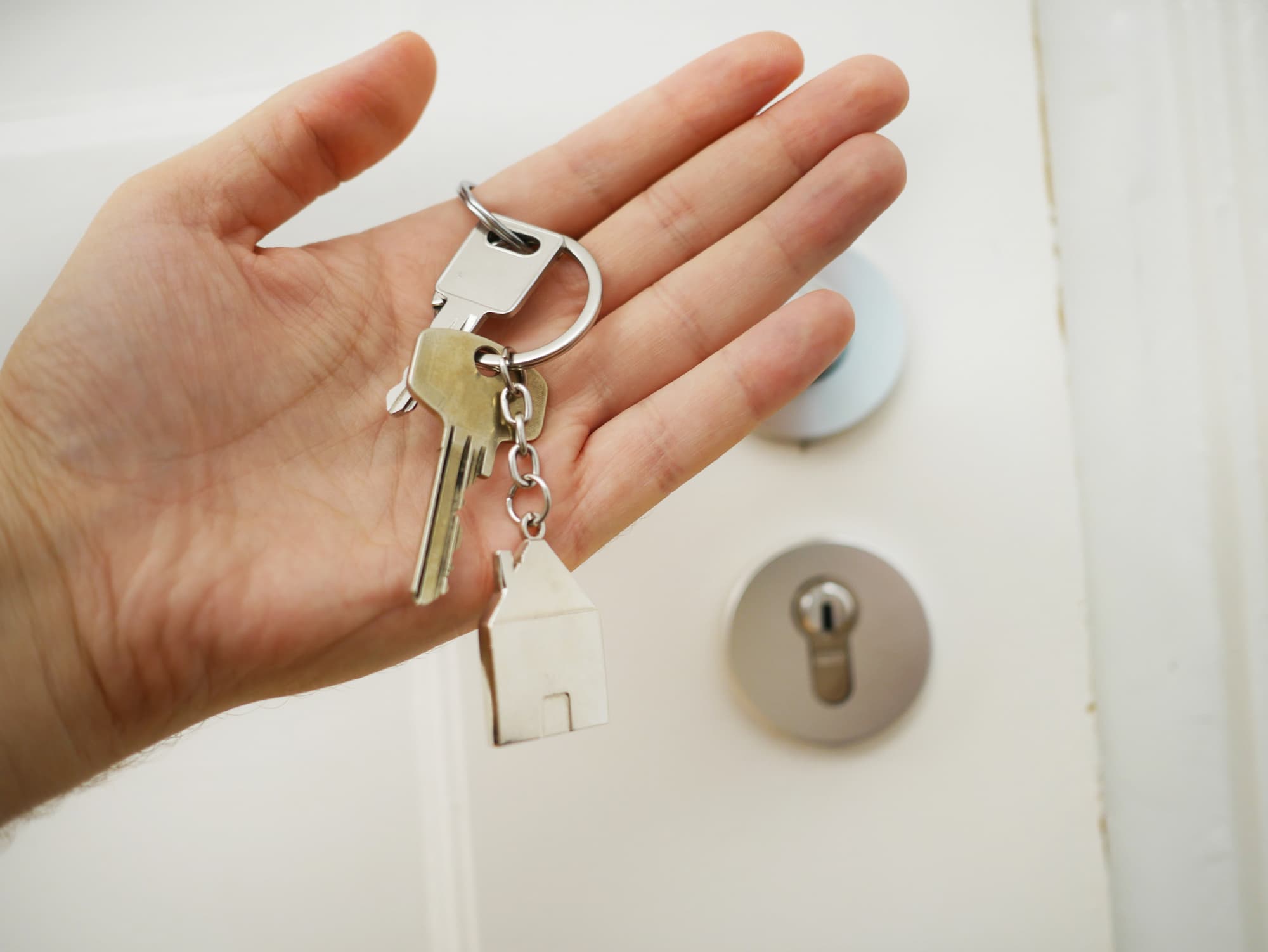 Are you planning on moving to Spain?
Our team of specialists is here to make the process as straightforward as possible. We will keep you informed of any developments and provide solutions to any challenges that may arise.
Rest assured that you are in expert hands. Contact us to get started.
NIE
This is a tax identification number in Spain. We take all the necessary steps to obtain it at the immigration office.
VISA
We will provide you with all the information you need to apply for a visa at the consulate.
Nationality
Our experts will help you through the process of applying for Spanish nationality.
Residence
We will inform you of the requirements and guide you through the process.
Golden VISA
We will help you understand the process and how to apply at the consulate.
Health card
This card certifies the level of public health benefits each citizen is legally entitled to under the National Health System.
Local registration
We will help you cut through the red tape and simplify the process.
Drafting the rental contract
If you plan to rent your property, we will prepare the contract that best suits your circumstances, ensuring your legal protection.
FAQ
Can foreigners purchase property in Spain?

There are no restrictions on purchasing property in Spain, only requirements depending on the buyer's nationality.

We are here to guide you every step of the way and make the process of buying property in Spain as seamless as possible.
Can I obtain citizenship if I purchase a property?

The Golden Visa or Gold Visa is a residency visa for investors. The investment can be in a financial asset, real estate, or business project.

The purchase of a property worth 500,000 euros without debt would allow for the application for a residency visa. This could involve the acquisition of several properties, but at least one must be intended for the investor's main residence in Spain.

If the investment is made through a company, the applicant must be the majority shareholder.
Nevertheless, residency can be applied for by anyone who meets the economic requirements for their location and livelihood.