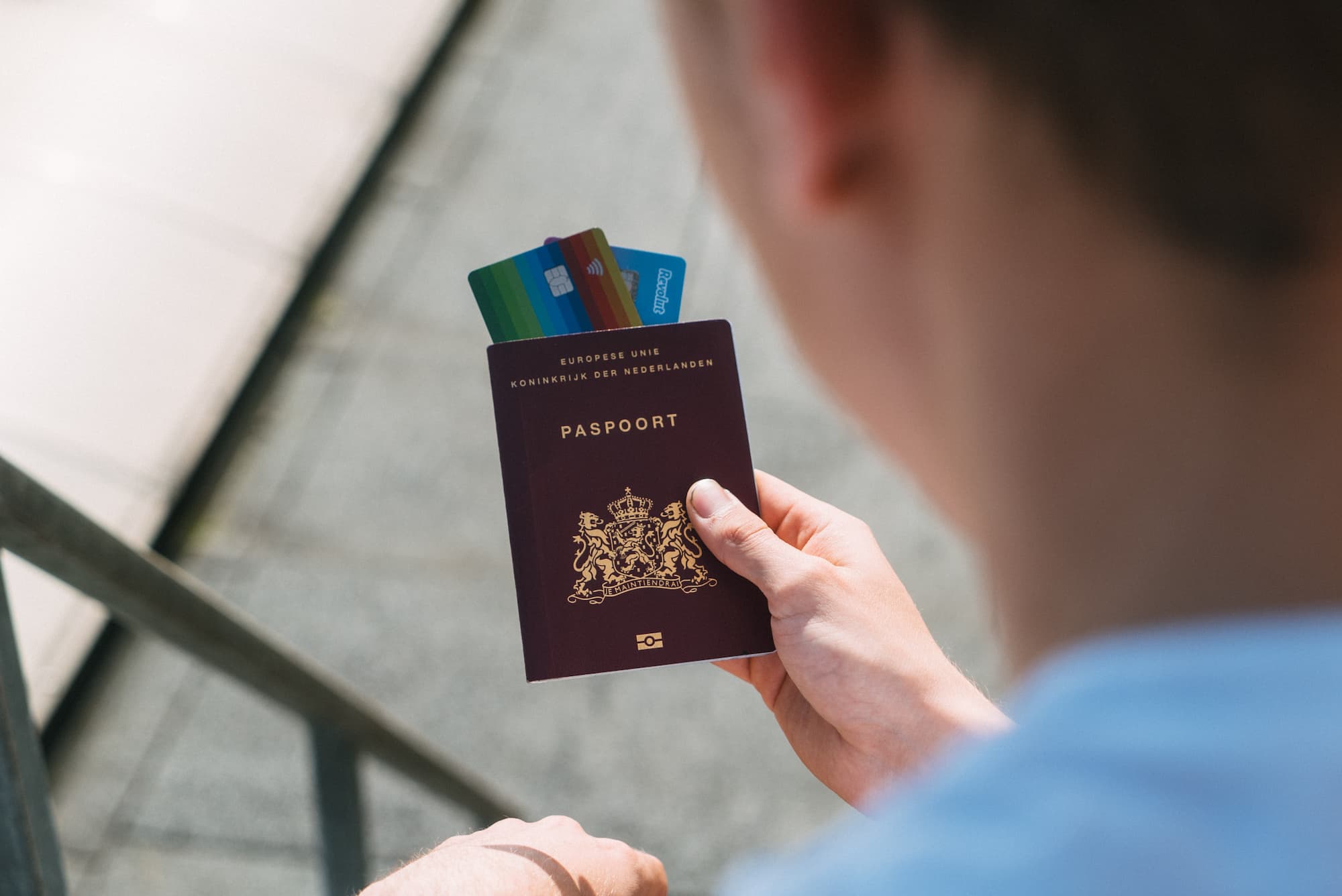 Our bureaucracy simplification services.
What is a power of attorney, and what is it for?
A power of attorney is a legal document that gives one person the authority to act on behalf of another in specified or all legal and financial matters. A general power of attorney grants broad powers, while a special power of attorney is limited to specific situations.
The power of attorney is useful for non-residents in Spain, especially when buying or selling a house, but it has many other applications as well.
By granting us power of attorney, we can act on your behalf with government agencies and manage necessary procedures. This relieves you from the burden of dealing directly with bureaucratic processes. We handle everything from document collection to application submissions, ensuring that your processes are conducted efficiently and accurately.
Import of goods
We help you with the specific documentation and taxes on imports following current legislation.
Squatter prevention
Take advantage of our experience in the real estate sector, and we will advise you on the best measures to prevent squatting in your home
Official translation
We offer you an official, fast, and professional service in various languages.
Energy Certificate
Obtain the official document drawn up by a technician with objective information about the energy characteristics of your property.
Extension Licence:
Leave in our hands the management of the documentation required to legalise any extension/construction in your home.
Contracting supplies
We register contracts with supply companies for new homes and the change of owner and direct debit for existing homes.
Insurance
We provide you with access to quotes from different insurance companies, including the coverage that best suits your needs.
FAQ
What powers are common to include in a power of attorney to purchase a property?

Representing the person obtaining the NIE (identification number for foreigners) before the Spanish police.
Maintain relations with the selling party (developer or owner) on your behalf as effectively as possible.
Pay taxes on your behalf, always safeguarding your interests vis-à-vis the tax authorities as your representatives.
Claiming and defending your position before the public administration in the face of notifications and requirements, following any administrative process to obtain the most favourable result,
Act as your tax representative in Spain for the purposes required by law.
Open and follow up on bank accounts in your absence, keeping them active and always under your instructions.
Appearing before notaries and land registries to cover any needs during or after the purchase process.