Request a free video call consultation
At Fontanals Solicitors, we understand that you can't always be in the same place as your attorney, especially if you're a foreigner or non-resident. That's why we've enabled our video call consultation service, so you can get the expert legal advice you need from anywhere in the world. With our video call service, you'll enjoy:

Convenience: You can connect with us from anywhere in the world, without having to travel to our physical office location.

Time flexibility: You can schedule a video call at a time that's convenient for you, regardless of time zone differences.

Personalized service: With our video call service, you'll receive personalized attention and expert legal advice tailored to your specific needs without sacrificing the high level of service and expertise you expect from us.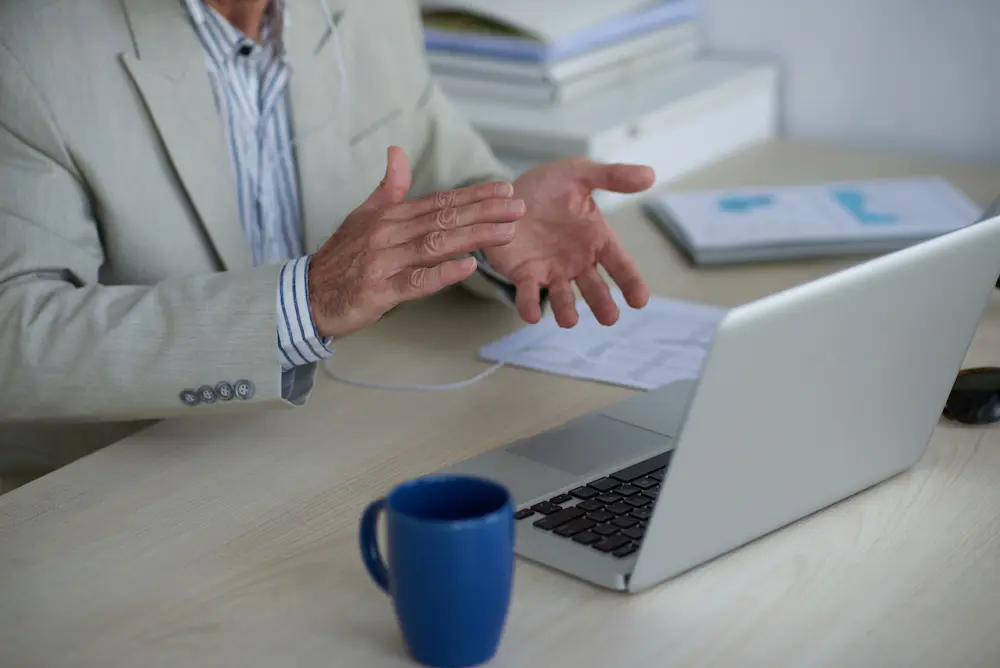 We are here to assist you.
Contact us if you need legal or fiscal assistance; we have provided solutions to our international clients for over 30 years. If you provide us with information about your situation, we will put you in touch with a specialist.

You will receive a reply within 24 hours.