Services
Last Will & Testament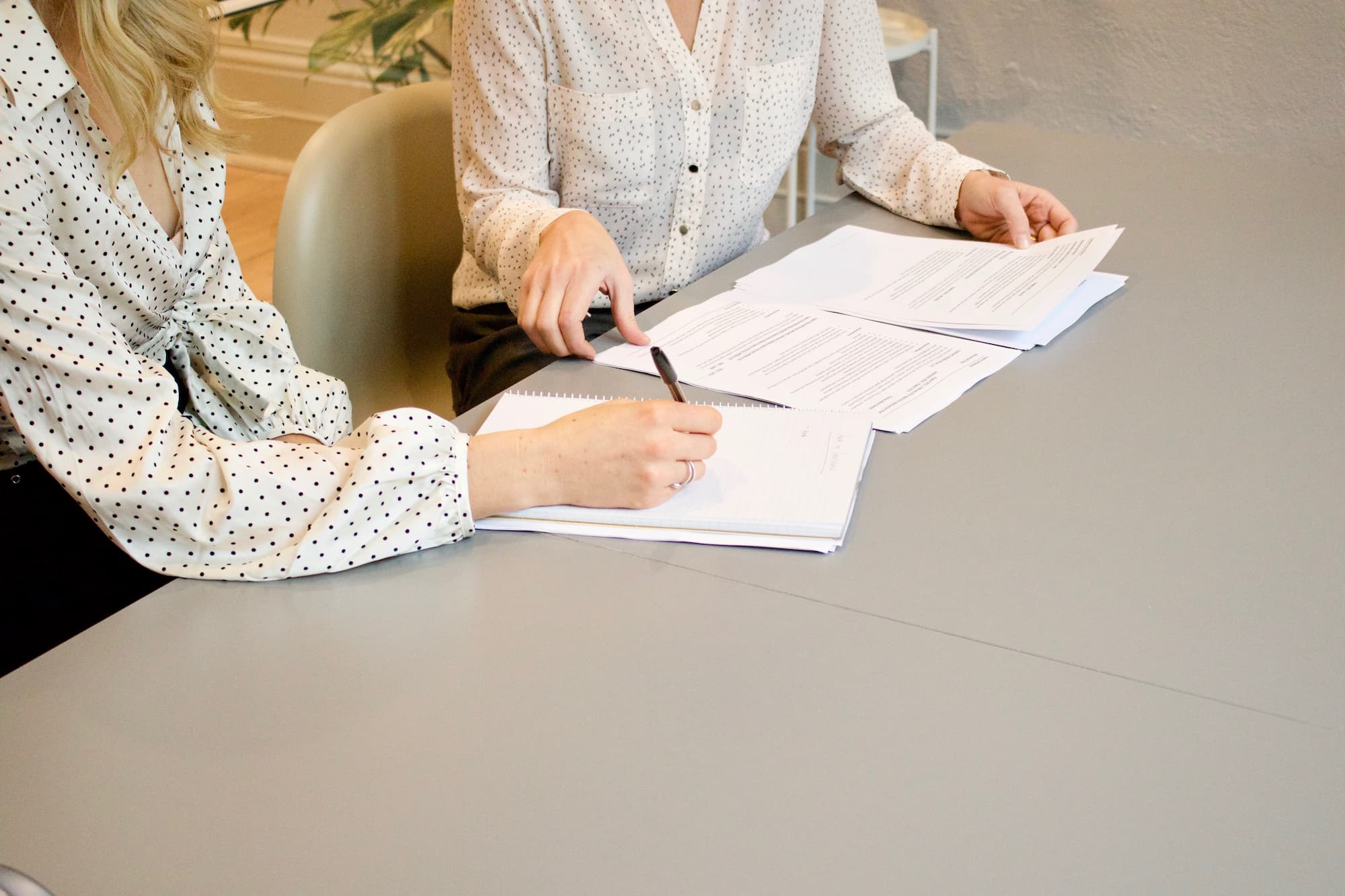 Do I need a Will in Spain?
1
At Fontanals Solicitors, we understand that creating a will and handling an inheritance are highly personal matters that require a tailored approach. That's why we take the time to understand your unique situation and work with you to create a will or handle your inheritance in the way that best meets your needs and wishes.
2
Our team of experts will ensure that your goods are distributed efficiently and in accordance with your wishes. Let us help you protect your loved ones and your assets with a personalized plan that meets your unique needs. You can trust us to handle your will and inheritance with the care and professionalism they deserve.
Inheritance
We will ensure that it is executed as efficiently as possible, considering all taxes.
Will
Decide what happens to your assets in Spain in the event of your death and optimise the inherent taxes.
Probate
We will carry out probate for you in the UK.
Donation
We will review your alternatives and advise you on the quickest and most tax-efficient way forward.
Power of attorney
The validation and translation of official documents entail a significant bureaucratic burden. We can do it for you.
Transfer of assets
We will advise you throughout the process and ensure that it is carried out optimally for your interests.
Certificates
The validation and translation of official documents entail a significant bureaucratic burden. We can do it for you.
Drafting the rental contract
If you plan to rent your property, we will prepare the contract that best suits your circumstances, ensuring your legal protection.
FAQ
Is it compulsory to sign a will in Spain?

No, but it is highly recommended to speed up the procedures in future inheritance adjudication.
What is the law that will govern my will?

The testator has the option to choose, following the provisions of EU Regulation No 650/2012 of the European Parliament and of the Council of 4 July 2012, to have his or her will governed by the law of his or her nationality.
What is the percentage of inheritance tax payable?

The inheritance tax calculation is determined based on different values that vary according to the total amount of the estate.

The appropriate checks must be carried out to apply the possible deductions approved by the Autonomous Community where the assets are located.
In which language shall the will be drawn up?

It will be drafted at the request of the testator in double columns Spanish – English.