Home
We provide tailored legal solutions
At Fontanals Solicitors, we are experts in real estate law and have extensive experience representing foreign clients. We will guide you through every step of the process, from searching for the perfect property to ensuring a smooth handover, avoiding any legal pitfalls along the way.

Our team has excellent local connections and a deep understanding of the Spanish legal system, so you can trust us to handle all of your real estate needs. With Fontanals Solicitors, you can rest assured that your transaction will be completed smoothly and without any surprises.
Investing in spanish property.
We will assist you in finding the perfect property, assess future tax implications, evaluate the local area's development potential, and smoothly navigate the legal process. Trust us to help you make the most of your investment in Spain.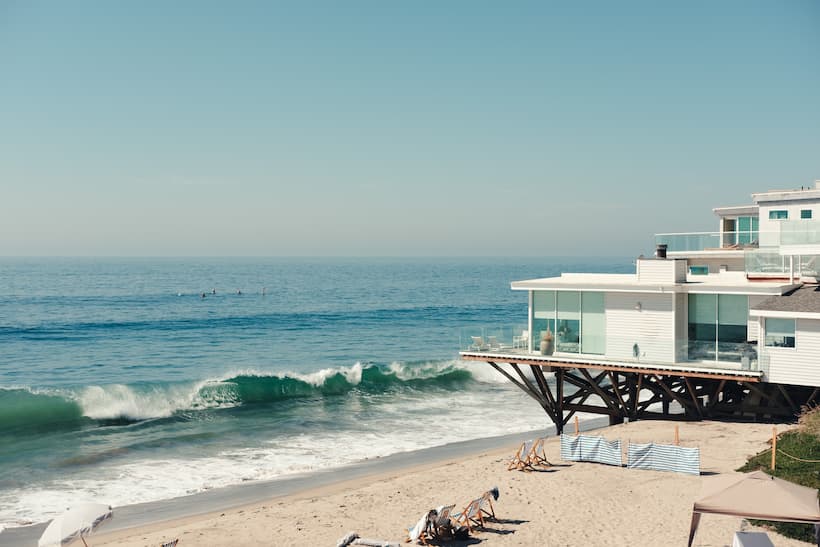 We are here to assist you.
Contact us if you need legal or fiscal assistance; we have provided solutions to our international clients for over 30 years. If you provide us with information about your situation, we will put you in touch with a specialist.

You will receive a reply within 24 hours.