Conveyancing Experts in Spain

At Fontanals Solicitors, we are experts in real estate law in Spain and have extensive experience representing foreign clients. We simplify the legal process for you and always guarantee the protection of your interests. We provide specialist legal advice and services related to property transactions and real estate investment in the Alicante and Murcia areas.

We understand the complexities of real estate law in Spain. Whether you are buying or selling a property, our local connections and expertise in the Spanish legal system allow us to help you navigate the conveyancing process and provide you with comprehensive solutions.

When it comes to property matters in Spain, trust Fontanals Solicitors for reliable legal assistance.
Simplifying Your Spanish Property Investment Journey
If you are considering investing in a property in Spain, let us accompany you from the beginning.

We will help you calculate the total cost of your property investment, avoid hidden charges, simplify all the bureaucratic management, and even help you find the provider and the property that best suits your preferences.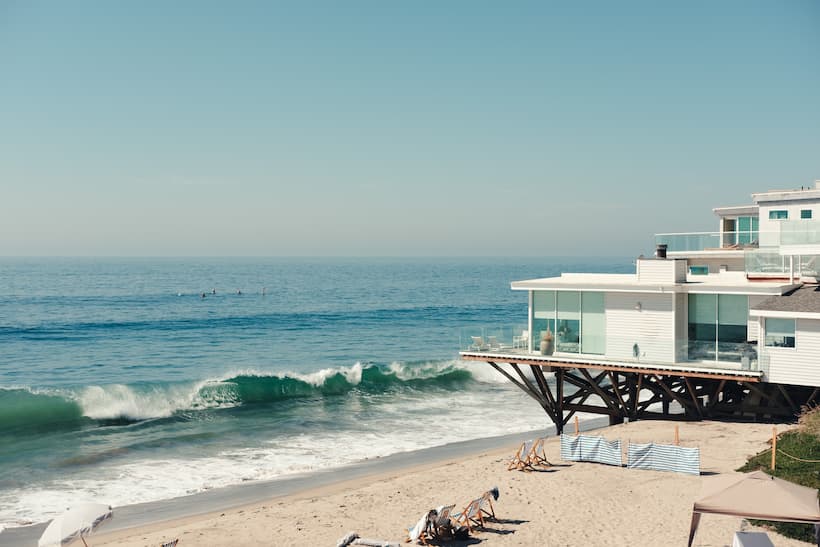 We are here to assist you.
Contact us if you need legal or fiscal assistance; we have provided solutions to our international clients for over 30 years. If you provide us with information about your situation, we will put you in touch with a specialist.

You will receive a reply within 24 hours.